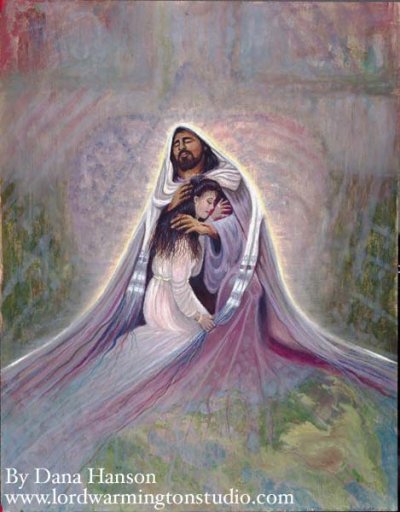 To view the most 
recent prophetic words: 
"OUR TRUE IDENTITY"
July 4, 2023
coming forth through 
AT THE FATHER'S FEET
PROPHETIC WRITING MINISTRY 
Please click on FRESH MANNA


Prophetic Archive Indexes


Writing Background & Statement Of Faith


On this site you are able to read my book,
which shares the secret to true revival through
worship and intimacy with the Father.
To go to His Kingdom Prophesy link, 
click on pic below.



Click on thank you.

Click on my pic to connect
on Facebook


Biography: Yolanda Ballard, a worship intercessor and prophetic writer,ministering internationally through Internet since 2001. The thrust of her ministry is to encourage the body of Christ to draw close intimately to the Lord Jesus, to worship Him in such a way where He would be able to release His heart cry as a mighty roar through His body in unison around the world. Regularly shared prophetic writings through several powerful ministries as Faith Tabernacle, Identity Network, Global Prophetic Network, Spirit Fuel, and Open Heaven Forum since the beginning of ministry. Several ministers of God through Christian International have watched over writing through the years where the gift of writing was first activated.




The Reason I Write
October 8, 2021


REPRINT AGREEMENT: 
Duplication and re-transmission of the writing of WE NEED TO START SOMEWHERE is permitted provided that complete source and website information for the ministry of Yolanda Ballard, AT THE FATHER'S FEET, is included.





Click above for background music
You are listening to:


In My Garden by Joe Medrek


To bless the ministry please click on LOVE GIFTS